Welcome to my post for the The Desperate Love of a Lord book blitz! I have an excerpt coming up, as well as a giveaway for a signed copy of The Passionate Love of a Rake. But, first, allow me to introduce the book:
Release date: October 5, 2014
Publisher: Harper Impulse
Genre: Historical (Regency) Romance
Series: Marlow Intrigues #2.5

Fiercely independent, Lady Violet Rimes, the merry widow, has played the ton, dangling men from leashes like a pack of adoring hounds, always the one in control. Never has a man toyed with her.

An idle, attractive, rake, Lord Geoffrey Sparks has had little to do other than enjoy life. He has let Violet play her games for months without complaint: he likes her company – and admittedly her bed.

But in recent months things have changed between them. He likes her for who she is and not simply the notorious widow. He thought his feelings were returned, but now she has suddenly vanished without a word…

Heartbreaker or heartbroken?

The Desperate Love of a Lord is currently free, so go get your copy no
w!
Books in the Marlow Intrigues series:
_________________________________________________________________
Despondency weighting down his limbs, Geoff stood. "Thank you." He had nothing to thank the man for but the words just slipped from his lips.
When he left, his feet led him back to Violet's house. He did not expect to find her there. Yet he had to be there, because, where-else would he go.
The knocker was still in place. That didn't make sense either. Why pretend she was within when she was not?
He lifted it and rapped it down on the iron plaque beneath it thrice. Then stood back a little.
Selford answered it, his eyebrows rising as he opened the door. "Lord Sparks?" There was a note of pity as well as a question in his voice.
Geoffrey pushed past him to enter, shoving the door aside, just like last night.
He'd got nothing from the solicitor but Selford had said some things yesterday. If he pushed the man perhaps he'd say more...
"Where?" Geoff began as Selford shut the door.
"I do not know, sir."
"Selford..."
"I swear, my Lord, I can tell you nothing other than my Lady has gone."
Gone. The word had such finality.
"Did she say when she was coming back? How long is she to be away?"
"My Lord..." Selford said pleadingly.
"Selford, you of all people know how things were. I cannot understand this. She said nothing to me. How long has she gone for?"
"I cannot say, my Lord."
"Give me something. Please, Selford?"
Worry passed across the butler's stern expression. "My Lord."
"Selford." Geoff heard the note of plea in his voice.
The butler frowned and then in a low voice answered, "She is not intending to return, my Lord."
"Not intending..." A wash of disbelief swept through Geoff. He moved to the stairs and sat on the second step, feeling faint again as the room darkened at the edges of his vision.
Had he done something wrong? He'd never spoken of his affection. He'd believed his feelings returned. Should he have said something? Would she have stayed if he'd spoken? But surely she knew. He'd not hidden it from his eyes, or his touch. Did she just not care?
His gaze lifted to Selford again. "Tell me what she said? Do you know why she has gone?"
_________________________________________________________________
Up for grabs is a signed copy of The Passionate Love of a Rake.
Good luck!
About the Author: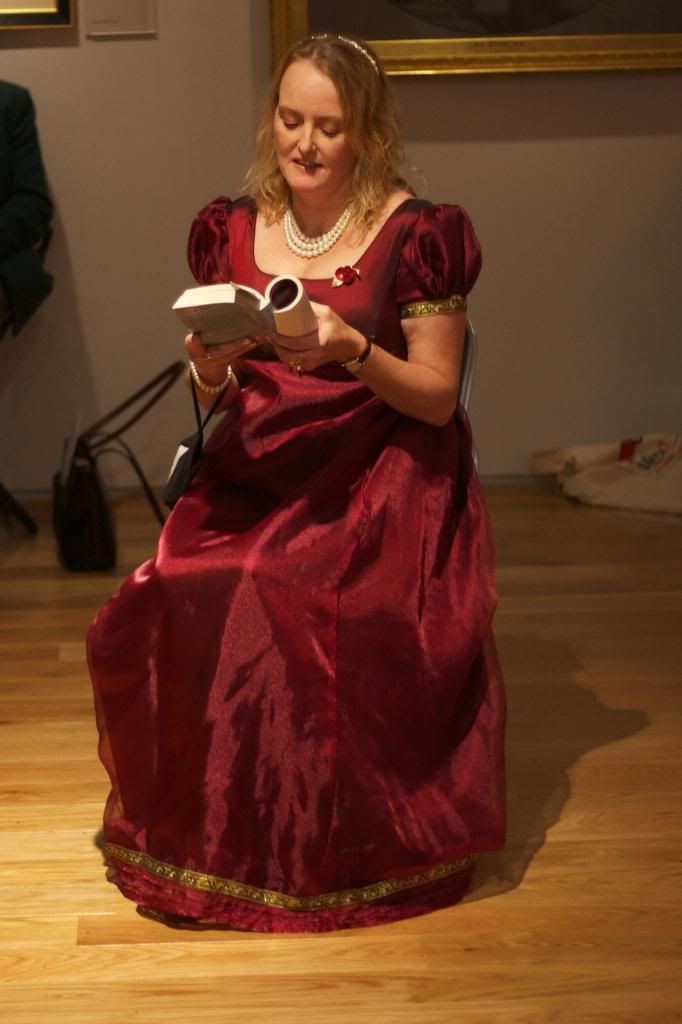 Jane is a writer of authentic, passionate and emotional Historical and New Adult Romance, and a Kindle top 25 bestselling author.
She began her first historical novel at sixteen, but a life full of adversity derailed her as she lives with the restrictions of Ankylosing Spondylitis.
When she finally completed a novel it was because she was determined not to reach forty still saying, I want to write.
Now Jane is writing a Regency series and contemporary, new adult, stories and she is thrilled to be giving her characters life in others' imaginations at last.
You might think that Jane was inspired to write by Jane Austen, especially as she lives near Bath in the United Kingdom, but you would be wrong. Jane's favourite author is Anya Seton, and the book which drew her into the bliss of falling into historical imagination was 'Katherine' a story crafted from reality.
Jane has drawn on this inspiration to discover other real-life love stories, reading memoirs and letters to capture elements of the past, and she uses them to create more realistic plots.
'Basically I love history and I am sucker for a love story. I love the feeling of falling in love; it's wonderful being able to do it time and time again in fiction.'